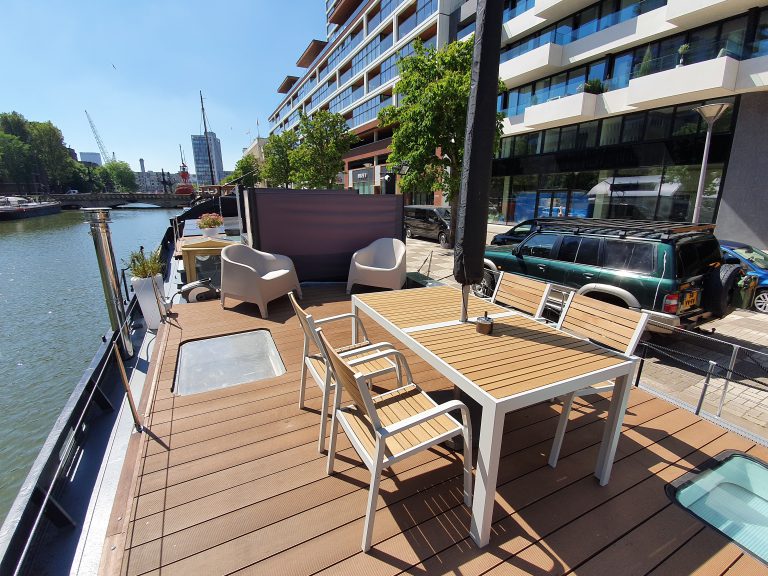 Wilt u Rotterdam op z'n Rotterdamst beleven?
Boek uw vergadering of overnachting dan op onze Coaster!
Hartje centrum Rotterdam en relatief toch heel rustig gelegen: het Maritiem District. Hier vind je de erfgoedhavens met vele antieke schepen, de typisch Rotterdamse hoogbouwtorens, diverse musea, de Oude Haven en de hipste en leukste eettentjes & bars. Onze Coaster ligt in het midden hiervan, langs het Wijnhaveneiland aan de Wijnhaven.
Wilt u gewoon een keer op een ludieke wijze overnachten of een bijzondere overnachting cadeau doen? Kies dan voor één van onze Wikkelboats.